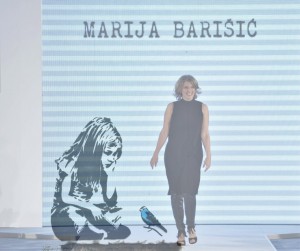 Born in Belgrade in 1969 where she graduated as a textile designer from the School for Design and as costume designer from the FPUD. 
She finished her Master's degree as a Product Manager in Switzerland, where she lives and has been creating for many years.
Marija Barisic has more than twenty  years of experience as a fashion designer for clothes and handbags as an art teacher and an artist. She has been working for ten years as a Fashion Buyer in Swiss retail chain Metroboutique. 
Marija Barisic is a devoted mother of two children, practicing yoga and meditation. Her greatest wish is to help cancer-affected children and also some Serbian health institutions with her artistic work and contacts.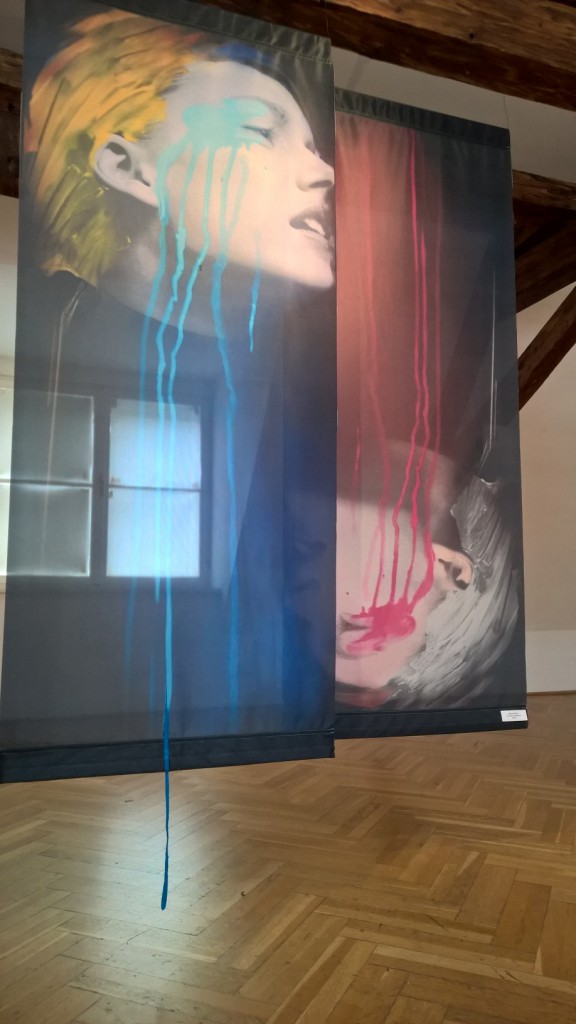 Time to let go- Art Exhibiton " Verlust" Bertholdvilla, Salzburg 2016